How To Reset Nissan Elgrand ECU Check Engine Light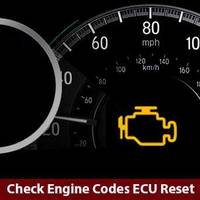 Last Updated on February 17, 2020 by Christ
How To Reset Nissan Elgrand ECU Check Engine Light – This car is a large MPV produced by the Japanese manufacturer Nissan. The third generation Elgrand finally arrives in the summer of 2010. Nissan Elgrand in Indonesia consists of two options, namely Highway Star and VIP. Have the luxury and comfort, the Nissan Elgrand positioned to address the needs of settled families, businessmen, celebrities, and socialites who want a family car that is luxurious and comfortable.
In his home country, namely Japan, Nissan Elgrand has been manufactured and marketed since 1997. Changes experienced three generations, the generation of the latter is more known to the public and entrance through General Importer. Nissan Elgrand's shape that is not too high is working to improve the car's aerodynamics.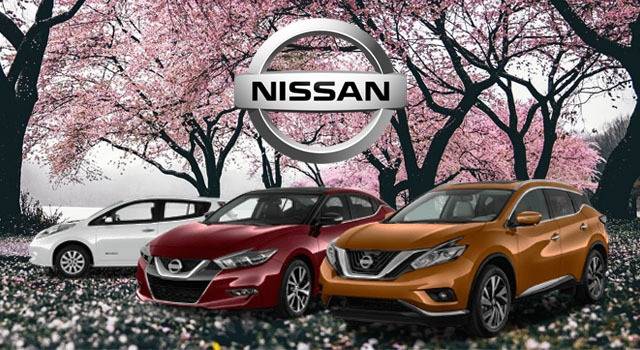 How To Reset Nissan Elgrand ECU Check Engine Light
Time Needed : 7 minutes
If you want to turn off or clear the Check Engine Light / ECU light in your Nissan Elgrand, perform the following procedures within the specified time! Because timing is extremely critical.
Turn the ignition key to the ON position without starting the engine and wait 3 seconds.

Fully press and release the accelerator pedal five times within 5 seconds.
Wait 7 seconds
Fully depress the GAS pedal all the way to the floor and hold for ten seconds until the CEL starts blinking.

At this point, the light CEL should start flashing error code stored in the system and you can release the pedal. If you only get five flashes slowly or not flashing at all, then it is time You went on one of the above steps and you have to start from scratch.

Fully release the GAS pedal (while the CEL is still blinking) and wait about 10 seconds.
Fully depress the GAS pedal and keep it for more than 10 seconds.
Fully release the GAS pedal

The CEL light will continue to blink

Turn the ignition off and start the engine to verify the indicator has been reset.
For more details, please watch the following video:
Note: Repeat the process, if the lights still illuminate when you start the engine. Timing is EXTREMELY critical to resetting the ECU.
This tutorial is based on the Nissan manual guide. This procedure should be work on all generations of Nissan Elgrand (2010 2011 2012 2013 2014 2015 2016 2017 2018 2019 2020 model years). Hopefully, the article How To Reset Nissan Elgrand ECU Check Engine Light useful for you. Good Luck!