Toyota RAV4: How To Reset Oil Maintenance Light (2006-2022)
Good day, young man! So today, when I start up my car, I have maintenance required soon. And now we're going to let that oil maintenance light get reset on my Toyota RAV4. It's pretty easy to do that.
By the way, this would usually pop up every 5,000 miles where the Toyota dealership would set it so that you would go back to do like a tire rotation or any other inspection. They might charge you a lot for this and a lot of times we don't really need it. So now, let's teach you how to reset this light.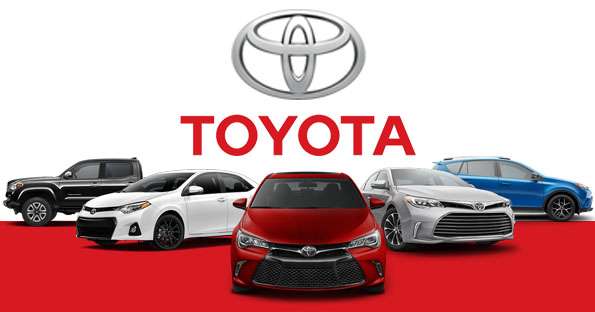 How To Reset Oil Maintenance Light On Toyota RAV4
Warning! Please note your vehicle model. This tutorial will hold true for the third, fourth and fifth generations of the Toyota RAV4 (2006 2007 2008 2009 2010 2011 2012 2013 2014 2015 2016 2017 2018 2019 2020 2021 2022 model years).
2006-2012 Toyota RAV4
This is the procedure to reset your maintenance required light on the old RAV4. So the first thing you're going to do is:
Turn the key and put it on first 
Then push the ODO/TRIP button here get to go to TRIP A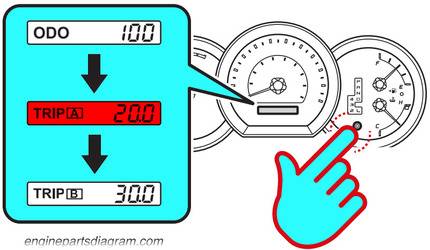 Once you're on Trip A, turn the key back off
Next, hold the ODO/TRIP button down turn and the key back on 
Keep hold that button and wait for that dashes to go to zero and it's all done
2013-2015 Toyota RAV4
Time needed: 3 minutes.
In this chapter, we are going to reset the maintenance required message on this 2015 Toyota RAV4. We're going to use the DISP button on the steering wheel to do this. So here's what we're gonna do:
Put on the ignition

To reset the maintenance light on the RAV4 you're gonna turn the vehicle to accessory mode. If you have a push to start RAV4 you're gonna push the START button two times without your foot on the brake 

Get to the TRIP A screen

Then you would need to set your trip to TRIP A. So press on your DISP button here and it will keep pressing it until you see TRIP A


Shut off the car

Now turn off the car 

Hold the DISP button while you put the key back on

Then as you are starting or you don't need to really start up your car but you need to put it back into the on position and press the DISP button on your steering wheel at the same time

Keep holding the button

Keep hold it in and you'll see these dashes here and then now your maintenance required light should be off as you can see on the dash
2016-2017 Toyota RAV4
First, switch the ignition over to the on position

Then you're going to use the ► arrows on the steering wheel and you're gonna arrow over to the ⚙️

SETTINGS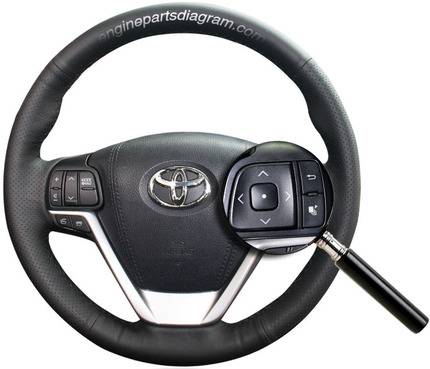 Once you're in settings you're gonna arrow down until you get to VEHICLE SETTINGS and you'll go into that by pressing the center button
Next, you'll see that it says SCHEDULE MAINTENANCE and you're gonna enter into that
After that, it'll ask you if you want to reset the data. You'll arrow up to YES and then press the center button so now your maintenance light has been reset
2018-2022 Toyota RAV4
In this chapter, I'm working on the new Toyota RAV4 and showing you how to reset the oil maintenance reminder light. Now on these things, you have to:
First, push the power button twice but don't put your foot on the brake, just push it twice and so it'll say not ready to drive
Then you're going to hit the return button on the left side of the steering wheel to going to come to the main screen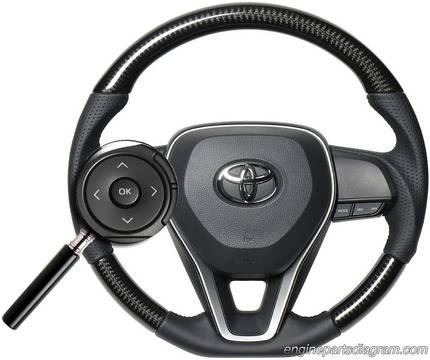 Next, you're going to hit the right arrow here until you get to this ⚙️ screen which is where the cog looking thing
After that, you're going to use the down arrow to go all the way to the bottom to VEHICLE SETTINGS
At this point, you're going to hold the ok button until you get in to the menu
From there you're going to hit the down arrow right here to SCHEDULE MAINTENANCE and you're going to hit the OK
When you come to this screen it will ask you to reset data. You'll select YES and there we go it is now reset
So that's pretty much it. Now you got to keep track of your next oil change because that's another 5,000 miles from when you first saw the light. Anyway, I hope you guys learn something, and we'll see you in on the next one.