2005-2022 Toyota Sequoia Oil Maintenance Light Reset Guide
What's up, guys! This is how to reset the oil life reminder or maintenance required light on a Toyota Sequoia. Currently, I'm in a Toyota Sequoia platinum, but it should be pretty similar across most platforms.
The other models are even easier, so don't let that scare you, but I hope that this is helpful for anybody that this is the first time to do an oil change. I'm going to make this super easy. It is going to be informative and slightly in-depth, but I hope that this is extremely helpful. So let's get started.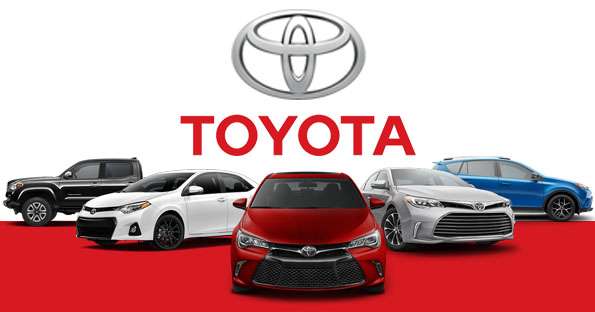 Toyota Sequoia Oil Maintenance Light Reset Guide
Warning! Please note your vehicle model. This tutorial will hold true for the first and second generations of the Toyota Sequoia (2005 2006 2007 2008 2009 2010 2011 2012 2013 2014 2015 2016 2017 2018 2019 2020 2021 2022 model years).
2005-2007 Toyota Sequoia
This is a 2005 Toyota Sequoia and here's the way to reset the maintenance light: 
Initially, you want to turn the key on 
Then by using this TRIP button here go to the ODO screen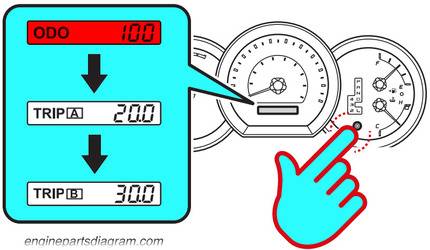 Next, turn the key off 
After that, while you hold this TRIP button down you turn the key back on 
Keep holding it and you should see the light flash up on the dash and then the maintenance light goes out
2008-2017 Toyota Sequoia
First, turn the key two clicks 
Then make sure you're on TRIP A which I'm already on there. So just press that little TRIP button right there until you get to it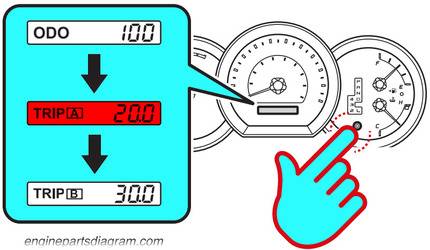 After that, you shut off the car 
Now you got to press that same button and hold it as you turn the key two clicks 
Keep holding it down and once the screen clears and the lines are no longer flashing the maintenance light has been reset
2018-2022 Toyota Sequoia
Time needed: 3 minutes.
Alright, guys, this is how you reset the maintenance light on a 2018 or up Toyota Sequoia. We're going to be using the control pad here to control what's on display. So the first thing you should do is:
Switch the key on

First, insert your key into the ignition and start it up

Go to the ⚙️

If you look on the dash, there should be multiple menus. You can toggle left and right there but the one we want is the one that has the ⚙️ cog on the far right


Get the VEHICLE SETTINGS

Then you can go up and down here to what we're gonna do is go to the VEHICLE SETTINGS

Press center button

Once you get there, you're gonna press the dots on that control pad which to select it 

Select MAINTENANCE RESET

Next, you're gonna come down to MAINTENANCE RESET and this is where you're to press the dot again to select it 

Select YES

From there you can reset your maintenance reminder here by selecting YES
So that's it from me for today. When you restart the car, you'll have a clear screen and no longer say maintenance is required. I hope this content helped out somebody else because I wish I had put this in beforehand. So thanks for reading, and see you in the next post.