2007-2014 Toyota FJ Cruiser Oil Maintenance Light Reset Guide
Wassup Toyota fam? Today we're going to be taking care of some maintenance items on the Toyota FJ Cruiser, namely changing the oil, and I'm going to try to reset the maintenance light. It's straightforward to do it, and so everyone can do it. I'm going to try to do this efficiently quickly, so I don't waste your time.
Anyway, you need to reset the maintenance required light after you change your engine oil. If it wasn't reset at the last oil change, it's considered inaccurate, and follow the manual as to when to change the oil at that time. So let me guide you through the procedure.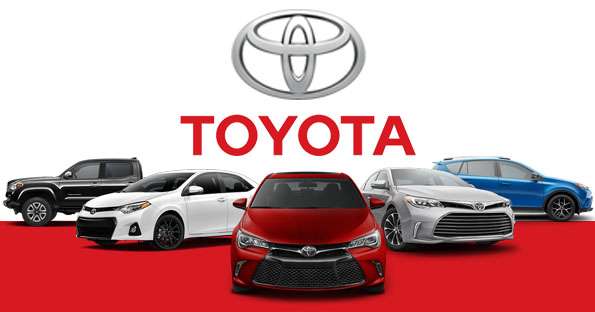 2007-2014 Toyota FJ Cruiser Oil Maintenance Light Reset Guide
Time needed: 3 minutes.
So what we need to do now is turn off that obnoxious reminder in the FJ Cruiser. In your dash, it says maintenance required, so then I'm going to show you how to do that. It's super easy.
First, take your key and turn on the ignition

So without starting the car it's in like an accessory mode right and the gauge will light up

Get to the ODO reading screen

Please bear in mind to put the reading on ODO and not TRIP A or TRIP B. You can switch between  the readings by pressing the ODO/TRIP button


Turn off the car

Once we put the reading on ODO, turn off the car ignition completely

Hold in the ODO/TRIP button while turning on the car

After that, you need to long-press the ODO/TRIP button as you turn back on the ignition 

Keep hold it down

Keep hold the button and wait until the dashes on the screen count down and set to zero and your maintenance required light will go off
So that's how you reset that light on this FJ Cruiser (2007, 2008, 2009, 2010, 2011, 2012, 2013, 2014 model years). If you have any comments or questions, feel free to leave them in the section below. I think I'm going to end this content, but I appreciate you guys all for your time right here, and I'll see you guys next time later.