Reset Guide: Chevrolet Uplander Oil Life (2005-2008)
Last Updated on May 11, 2022 by Christ
Hey folks! Today I'm going to show you how to reset the oil life light on this 2005 Chevrolet Uplander. It's pretty straightforward, but I'm still going to show you how to reset the oil life indicator inside the Uplander for the sake of the content.
Anyway, we just finished changing the engine oil in it, but the change engine oil soon indicator is showing up in the instrument cluster here. So we need to reset the oil life before sending this Chevrolet Uplander off with the customer. So let's go for it.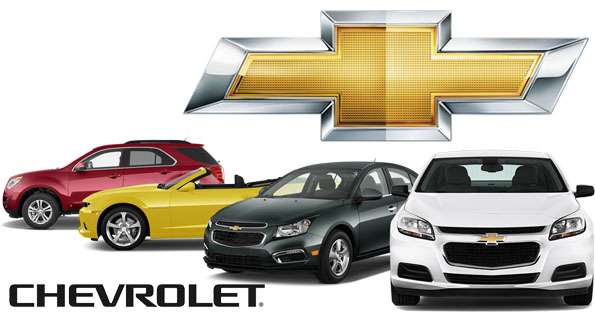 2005-2008 Chevrolet Uplander Oil Life Reset Guide
Time needed: 3 minutes
Now resetting the engine oil life system is what we're going to do here. This will be on a 2008 Chevrolet Uplander here, but it will be the same in several years (2005, 2006, 2007). So let's go and do that together.
Stick the key in and turn it to the on position

Now I'm inside the vehicle I'm going to go ahead and turn it on so the vehicle started its welcoming me and I've got to change the oil soon light

Find the OIL LIFE screen

So then what I'm going to do is I'm going to go here to the INFO button and I'm going to scroll up and down until I see the OIL LIFE percentage


Hold in the ⏎ button

Once get there, it's going to tell me to hold the ⏎ enter down to reset, so I'm going to do that and we're done
So that concludes the Chevrolet Uplander oil life reset. Thank you for reading, and if you have any questions or comments, please don't hesitate to comment below or shoot me an email. I hope you find this helpful information. Cheers folks!
(Visited 22 times, 1 visits today)