Chevy Volt: How To Reset Oil Life/Oil Change Light System (2011-2019)
Last Updated on June 4, 2022 by Christ
What's going on guys? Today we're gonna do an oil life or oil change light system reset in a Chevy Volt. I know nothing too exciting, but on this car, you don't get to see it too often. So we're going to show you how to do it.
This is a pretty lovely easy step, and once we've done that, we are good with an oil change, probably for many miles because most of my miles are electric. So let's get this thing done.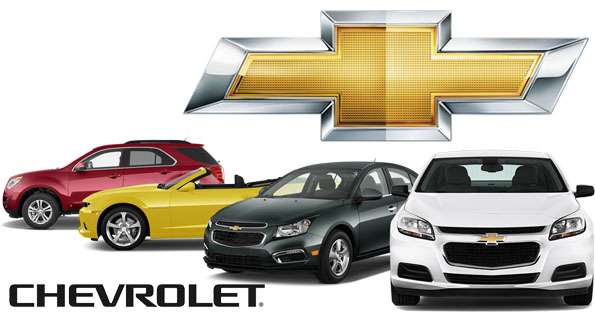 How To Reset Oil Life/Oil Change Light System On Chevy Volt
Warning! Please note your vehicle model. This tutorial will hold true for the first and second generations of the Chevy Volt (2011 2012 2013 2014 2015 2016 2017 2018 2019 model years).
2011-2015 Chevy Volt
Time needed: 3 minutes.
Alright, we're working on the 2011 Chevy Volt. On the left of the steering wheel is the SELECT button, which we'll be using. So here's what we're gonna do:
Switch the key on

So, let's first hop into the vehicle and get things going. You won't hear a peep from the engine since this is a hybrid

Find the OIL LIFE

On the left panel, there is a SELECT knob and to access the OIL LIFE screen, all you need is to twist the knob left or right


Hit the SELECT knob

Afterward, If you hit the SELECT knob on that, it asks if you're sure you want to reset the oil life

Select YES

Turn the knob to the left to YES, then push the SELECT knob to complete the process
2016-2019 Chevy Volt
The first step is to start your car and make sure your dashboard is lit up
Then we got buttons on the steering here, so to be able to do this and reset it you'll hit the ◄ left arrow button over to bring you to the menu screen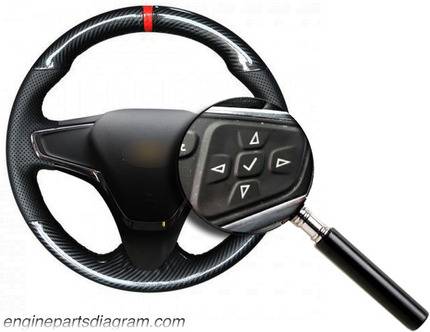 Next, you need to go up to the INFO menu and then hit the ✓ check button in the middle
From there, you need to find the OIL LIFE screen by using the ▼button to scroll it down
Finally, for oil reset you hold the ✓ checkmark button to get the 100%
So there you go. That is how to reset the oil life in a Chevy Volt. I really hope that you will find this info to be beneficial. Thank you for reading, and stick around for more posts. Until next time, cheers!