Quick Oil Life Light Reset Guide On Chevy Trax (2015-2022)
Last Updated on April 2, 2022 by Christ
Howdy Chevy fam! Tell me what's new! We've got a 2017 Chevy Trax in the shop today, and I'll guide you on how to reset the oil life light on it.
To reset the oil life on the Chevy Trax, you will use the three buttons on the signal lever. You'll have the MENU, ▲▼ Scroll, and the SET/CLR will be up at the top. So let me do that right now.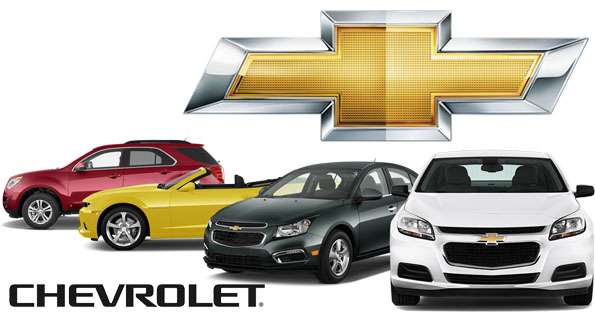 How To Perform Oil Life Light Reset On Chevy Trax
Now resetting the engine oil life system is what we're going to do here. This is going to be on a 2015 Chevrolet Trax here but it will be the same in several different years (2015 2016 2017 2018 2019 2020 2021 2022).
2015-2016 Trax
Put the key in the ignition and turn it to the on position
Then you hit the MENU button and it'll show you the oil can with percentage. So it's not going to automatically detect what your oil life is it just goes by the kilometers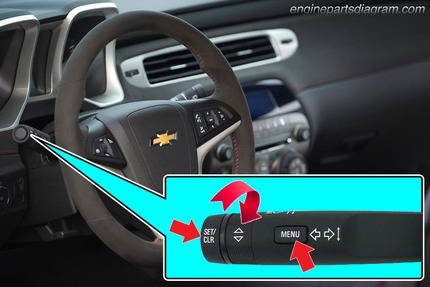 To reset it, we're going to press this SET/CLR button and we're going to hold that and we let go, and then it goes back up to 100%
2017-2022 Trax
Time needed: 3 minutes.
In this chapter, I will show you how to reset the oil life light on this new Chevy Trax. So on this car, we will be using the buttons on the left stalk just like on the old one but with different clusters. So let's go ahead.
Fire up the car

Turn it all the way on and so the lights are on

Highlight the VEHICLE tab

Then you'll start by hitting MENU button to clear any message and then you'll want to hit MENU until you get to the VEHICLE tab instead of the Trip menu 


Find the OIL LIFE

Once you get to the Vehicle menu, you may have to scroll up or down to get to where you need to be which is the remaining OIL LIFE

Hold in the SET/CLR button

At that point, you push the button on the end of the stalk the SET/CLR button

Select YES

You'll be prompted whether to do the reset or not, so go ahead and scroll up to YES and press SET/CLR to confirm
So that's pretty much it. Leave a comment below if you have any questions or want to see any specific repairs. Thanks for taking the time to visit my site, and happy weekend.