2019 Nissan Murano Power Liftgate Back Door Height Reset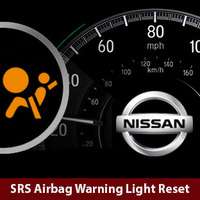 Last Updated on February 17, 2020 by Christ
2019 Nissan Murano Power Liftgate Back Door Height Reset – The Nissan Murano is an SUV the E segment produced by the Japanese automaker Nissan since December 2001. It is a five-door five-seater, longitudinal front-engine, available with front-wheel drive or four-wheel drive. Share platform cars Nissan Altima and Nissan Maxima, and is manufactured in Kyushu, Japan.
The Murano received a restyling that began to be sold in early 2008. It has a front, rear lights, and a luggage compartment lid completely different. The engine was also modified, so now has 300 hp maximum power. In 2010 the Nissan Murano received a pre-facelift only changing engine in Europe and some of the front masks.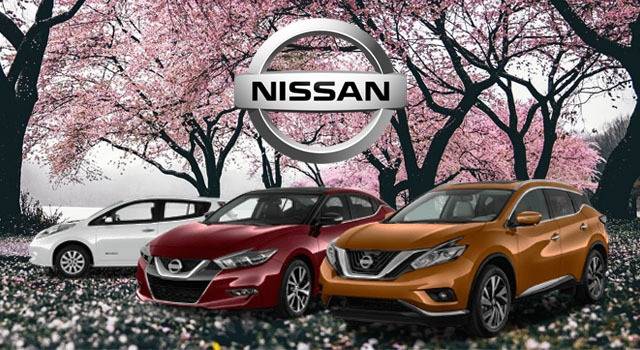 2019 Nissan Murano Power Liftgate Back Door Height Reset
Time Needed : 7 minutes
If you have an issue with the Liftgate / Trunk Door and want to reset it, you can be set to open to a specific height by performing the following procedure:
Open the liftgate using the switch or the Intelligent Key.
Pull the liftgate down to the desired position and hold the liftgate (the liftgate will have some resistance when being manually adjusted).
While holding the liftgate in position, press and hold the liftgate switch located on the liftgate until 3 beeps are heard.

Fully close the liftgate
The liftgate will open to the selected position setting.
For more details, please watch the following video:
This tutorial is based on the Nissan manual guide. Repeat steps 1-3 for setting the position of the liftgate if you want to change the position of the liftgate. The procedure above can be applied to the latest generations of Nissan Murano (2015 2016 2017 2018 2019 2020 model years) that equipped with Power Liftgate. Hopefully, this article useful for you.