2014-2020 Lexus RC-350 TPMS Light Low Tire Pressure System Reset
Last Updated on February 16, 2020 by Christ
2014-2020 Lexus RC-350 TPMS Light Low Tire Pressure System Reset – Lexus RC F has been launched officially. This car is classified as a luxury car with a sporty style. This type is another Lexus LFA even if they have a race car base. Lexus RC F is for consumer's fancy racing car enthusiast but can be driven to support daily activities. This car was created without any specific rules, anyone can drive without having had the ability to race.
Lexus RC F has a V8 engine capacity of 5000 ccs. The resulting power reaches 470 HP with a maximum torque of 530 Nm at 4800 rpm rotation. Acceleration is not in doubt. To reach speeds of 0-100 kilometers per hour only needs 4.4 seconds. The sound also sounds more comfortable because of Lexus in cooperation with Yamaha for this. This supercar is also present with type RC F Carbon Package. This type is claimed to have a higher comfort than the ordinary type.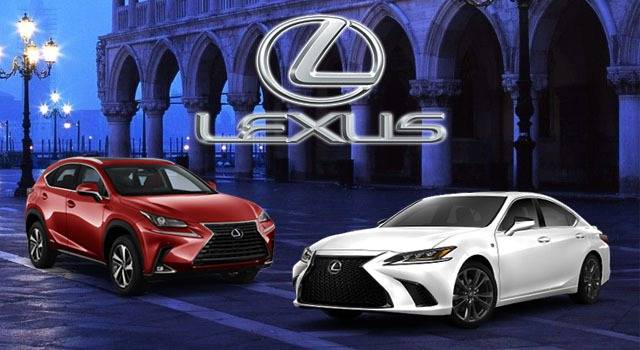 2014-2020 Lexus RC-350 TPMS Light Low Tire Pressure System Reset
Time Needed : 7 minutes
If you replaced a wheel, tire, TPMS sensor, etc. and are now getting a warning light on your car, then the sensor needs to be reset. Follow these steps to reset the Tire Pressure Monitoring Sensor (TPMS) light on your Lexus RC:
Stop the vehicle in a safe place and turn the engine switch off and engage the parking brake.
Adjust the tire inflation pressure recommended on the tire placard located on the door panel.

Turn the engine switch to the "ON" position
Locate and press the tire SET button until the tire pressure warning light blinks 3 times

Each year model may have different button locations


Wait for a few minutes with the engine switch in the "ON" position
Finally, turn the engine switch to the "ACC" or "LOCK" position.
This tutorial is based on the Lexus owner's manual. The procedure above can be applied to all the generations of Lexus RC F RC350 (2014 2015 2016 2017 2018 2019 2020 model years), which is equipped with a Tire Pressure Monitoring System (TPMS). Hopefully, the article of 2014-2020 Lexus RC-350 TPMS Light Low Tire Pressure System Reset useful for you.