2003-2022 Chevrolet Trailblazer Oil Life/Oil Change Light Reset Guide
Last Updated on March 27, 2022 by Christ
Hello and welcome everyone! Today, I'm going to share my Chevrolet Trailblazer with you guys and how to reset the oil life or oil change light.
So only I think I should share this post with those people maybe who need this one. I asked somebody, and he told me how to reset this one. Unfortunately, you cannot see right now how to reset, but I will show you the procedure. So without wasting any time, let's get started.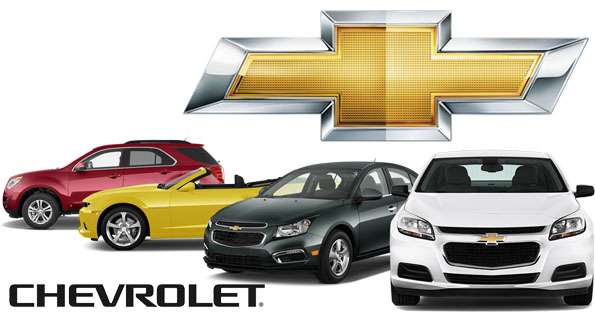 How To Perform Oil Life/Oil Change Light Reset On Chevrolet Trailblazer
Now, resetting the engine oil life system is what we're going to do here. This is going to be on the old Chevrolet Trailblazer here but it will be the same in several different years (2002 2003 2004 2005 2006 2007 2008 2009 2010 2011 2012 2013 2014 2015 2016 2017 2018 2019 2020 2021 2022).
2003-2022 Trailblazer
Alright, this guide will hold true for the old and new Trailblazer. This will be the fastest and easiest way from GM. So let me teach you right now.
First, put the ignition into the on position, so you'll hear two clicks
Then the change engine oil warning light normally will stay on the dash. So the way to deal with it is that you stepped three times on the throttle pedal
Once it does, your indication engine oil light will be reset, so now you can start your car to confirm that everything is done
2021-2022 Trailblazer
Time needed: 3 minutes.
You may have seen my previous guide on resetting the oil life with the gas pedal, and this is how to reset the oil light using the steering wheel controls. So let's get it going.
Fire up the car

First, doesn't matter if it's with the engine running or just ignition on

Get to the VEHICLE or i tab menu

Then you're gonna scroll over to info which is the i menu tab or the VEHICLE tab by using the ◄ or ► button


Scroll to the OIL LIFE

Next, scroll down the thumbwheel until you get to the OIL LIFE

Hold in the thumbwheel

Once you get there, all you have to do is push the thumbwheel down and hold it so it'll ask you if you want to reset

Select YES

To reset, you're going to go up to YES with the thumbwheel and then press it in so that will reset it for you
So that way, the reminder is reset the next time you need to change your oil. Hopefully, you enjoyed it and learned something. Thanks for reading, and I'll catch you guys soon with another content.