2018-2021 BMW X2 Oil Service Light Reset Guide (F39)
Last Updated on September 1, 2021 by Christ
Hey Bimmers, how are you doing, guys? Welcome back! Today I will tell you how to reset the oil service light on the BMW X2 (F39). I'm not a mechanic, but I did talk to an experienced BMW mechanic, and I asked him many questions on this topic. I'm not here to tell you how to maintain your car, but I just want to share how to reset that light.
I have read a bunch of articles and videos relating to oil changes and service light reset. So I'm basically just going to repeat what I learned from them. So let me show you how to go ahead and get this done.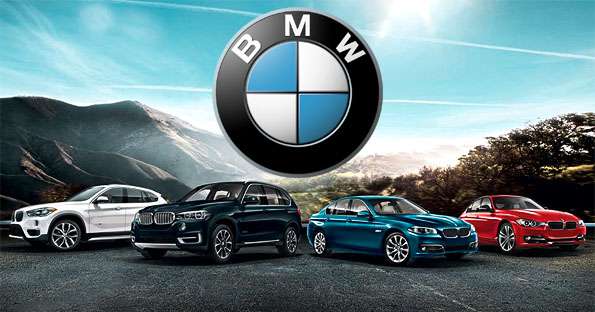 2018-2021 BMW X2 Oil Service Light Reset Guide (F39)
Time needed: 3 minutes.
Alright, we are in BMW X2, and I'm going to show you how to reset service reminders in this car. So let me guide you through the procedure.
Turn the ignition switch to the on position

With all doors are closed I'm going to turn on the ignition by press the START button twice

Hold down the RESET button

Then you need to press and hold the RESET button on the dash and keep it pressed until you see service information at the bottom of that and display


Go to the the ENGINE OIL

At this point with short pressed the RESET button you can browse through possible service reminders. So now we'll find the ENGINE OIL


Push and hold the RESET button

Once you get there, hold down the button and you'll see the question we want to reset it

Press the RESET button again

To reset it you need to hold it one more time and wait at the moment till the reset is successful
So that's it. This tutorial will hold true for the BMW F39 sDrive28i or xDrive28i (2018 2019 2020 2021 2022 model years). Let me know if you have any questions. I'd be happy to answer them. Again do this at your own risk. It's an easy job, but you want to be sure to do it right. Anyway, thanks for reading, and happy weekend.