2008-2017 Volkswagen CC Service Inspection Light Reset Guide
Hey guys, and welcome to my site. Today's post will be an informative one, and it will show you how to reset the service and inspection light on the Volkswagen CC. Specifically, this is a 2017 model with an 8-valve engine, but I'm sure most of them are the same, and in fact, it's pretty much the same for most VW cars.
The dealership is going to reset them every time they do an oil change. Often places like quick lube are not going to do that. So if you are servicing with a quick loop place, you will want to make sure that you have a service interval reset yourself or have that procedure done by someone who can do a reset procedure on your vehicle.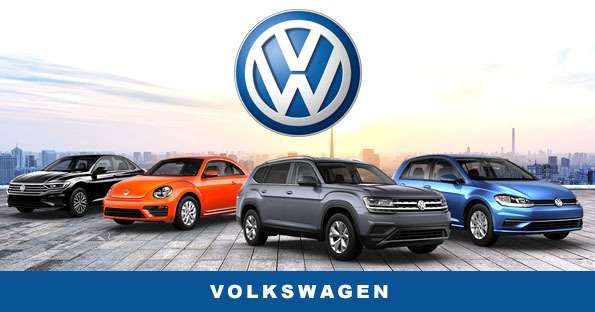 Volkswagen CC Service Inspection Light Reset Guide
Warning! Please note your vehicle model. This procedure applies to the first generation of the Volkswagen CC (2008 2009 2010 2011 2012 2013 2014 2015 2016 2017 model years). So let's follow these guide:
2008-2013 Volkswagen CC
With Steering Button
After every oil change, you need to reset your service reminder light. So in this chapter I'll show you how to do it. We'll use the steering control buttons to do this.
After turning on the car, go to the SETTINGS menu by using the ◄or► button on the steering wheel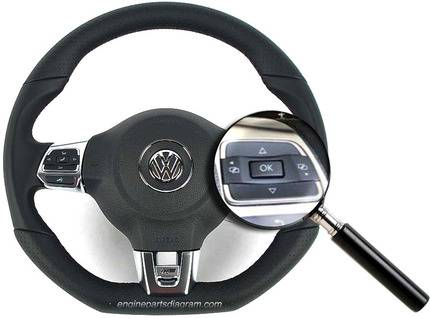 Push down on the ▼ arrow button, keep scrolling till you get the SERVICE and the hit OK
Go down to RESET and push OK again
It will to ask you do you want to really want to reset service? So push the OK to execute the service reset
With Wiper Stalk
Time needed: 3 minutes.
So how do you do it? If you don't have the control buttons on the steering wheel? It's effortless; over here on the windshield wiper stalk, you have two rockers on edge, then you also have an OK button that you can use to change what's on that screen.
Turn on the ignition

Take the key and put it into the ignition to make your lights light up on the dashboard

Press and hold the TRIP button

Go to your wiper stalk and hold down on the down TRIP button for two seconds and you'll see the main menu screen


Scroll down to the SETTINGS or SETUP

Then you'll be able to scroll down using the rocker. So let's scroll down to the SETTINGS or SETUP

Hit OK

Once you on the settings, hit OK in the bottom and then now we are on the SETTINGS menu

Find and select SERVICE

Next, you need to scroll over all the way down until you get to the SERVICE and hit OK on it

Select RESET

Highlight RESET and hit OK

Select OK

When It ask you do you want to reset service? Hit OK to confirm
With Cluster Button
Switch off the ignition
Press the 0.0/SET button and hold it then turn on your car without starting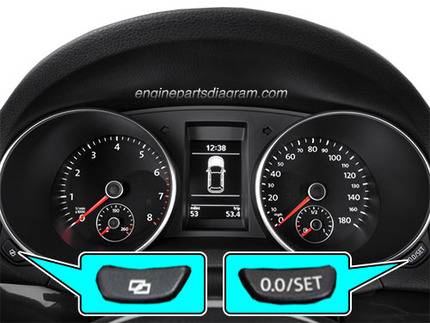 Within a few seconds release the 0.0/SET button an then press the ❏ button on the left so that wrench should disappear
2014-2017 Volkswagen CC
In addition to resetting the service light, you also need to reset the inspection light on this latest model of Volkswagen CC.
Service Reset
Turn off the ignition
Press and hold the 0.0/SET button in and then pushing the START button at the same time
It's gonna say do you really want to service reset? Press the OK to confirm
Inspection Reset
First you press the hazards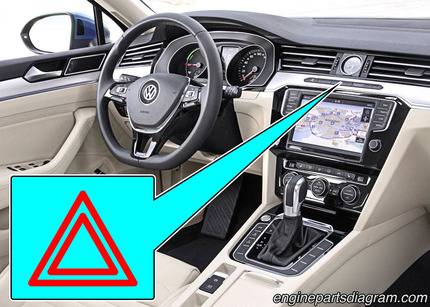 Then you press the 0.0/SET button while turn on your car
It'll ask you do you really want to reset it? Yeah you want it, so then you press the OK button on the steering wheel
So it's all done, guys. You can see service light reset so the inspection light or service light will come back on after 10,000 KM or one year, whichever comes first because the service must be done for that period. So thank you very much, guys, for reading.