How To Reset Toyota Prius ABS Light Without a Scan Tool (2003-2009)
How To Reset Toyota Prius ABS Light Without a Scan Tool (2003-2009) – The Toyota Prius is a car built by the Japanese company Toyota, including the top-selling hybrid cars in the world. The launch of the first Prius model occurred in Japan in 1997, and in the world market in 2000. In late 2003, it had sold 160,000 in Japan, Europe, and North America.
According to the California Air Resources Board (the California College who studies the gas vehicle emissions) Prius (in all models sold from 2000 to 2003) is a "SULEV" (Super Ultra Low Emission Vehicle for ultra-low emissions vehicle). In 2004, the model is now in its second generation, becoming a solid sedan hatchback, and is an even lower category, becoming an "AT-PZEV" (Advanced Technology Partial Zero Emission Vehicle, Advanced Technology Vehicle with almost zero emissions), despite the increase in size. In Europe, the Prius has rated cars in the year 2005.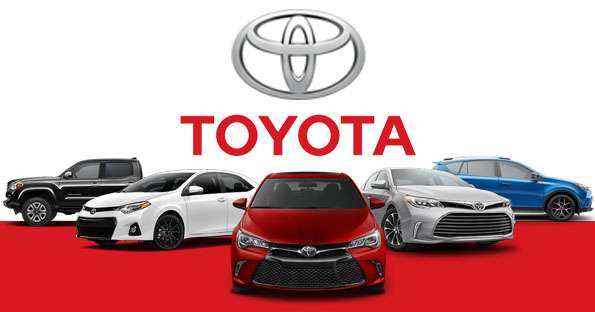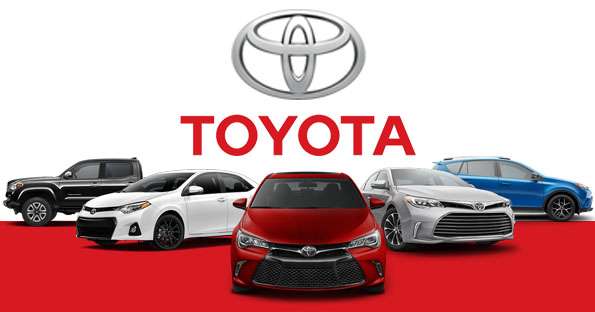 How To Reset Toyota Prius ABS Light Without a Scan Tool (2003-2009):
Time needed: 17 minutes.
If the ABS light is on, the ECU is trying to tell you it thinks you have a problem. You can't just clear the code by disconnecting the battery, they can only be reset like this procedure or a high-end scan tool. To turn off the ABS Light on your 2003 2004 2005 2006 2007 2008 2009 Toyota Prius, follow these steps:
Connect terminal 4 (CG pin) and 13 (TC pin) of the OBD-II socket with a jumper wire.

Turn the ignition ON but do not start the engine
You'll see lots of flashing lights, but please just note the ABS light. Count the blinks of the ABS light, normally, it should be fast and continue to blink, twice per second. You can find a chart online of exactly what code you're looking at.
To clear the codes, turn the key off
Then turn the ignition ON and press the brake pedal 8 times within 5 seconds.
If the way you are correct, the ABS light should return to its normal fast blinking.
Turn off the car and remove the jumper.
Finally, start the engine and verify the indicator has been reset.
For more details, please watch the following video:
We got this tutorial from Toyota specialists. This procedure can be applied to the old generations of Toyota Prius (2003 2004 2005 2006 2007 2008 2009 model years). Hopefully, the article How To Reset Toyota Prius ABS Light Without a Scan Tool (2003-2009) useful for you. Good Luck! 😀
(Visited 4,278 times, 1 visits today)