2006-2022 Toyota 4Runner Oil Maintenance Light Reset Guide
What's up, guys! Today we're going to be resetting an oil maintenance light on the Toyota 4Runner. I love this 4runner, and I do have a little fifth-gen over there to that we're gonna be giving some lovin. So if you guys have the fifth-gen, definitely you're in the right place.
This is a simple, straightforward procedure and takes only a few seconds. This will also work on many different makes and models within Toyota. If you do your own oil changes or if the shop forgot to reset, that's the easy way to take care of it. So let's get right to work.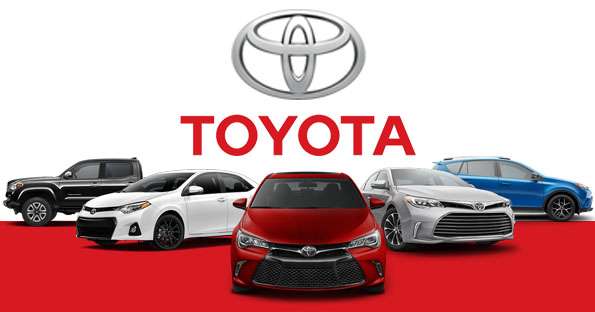 2006-2022 Toyota 4Runner Oil Maintenance Light Reset Guide
Warning! Please note your vehicle model. This tutorial will hold true for the fourth and fifth generations of the Toyota 4Runner (2006 2007 008 2009 2010 2011 2012 2013 2014 2015 2016 2017 2018 2019 2020 2021 2022 model years).
2006-2009 Toyota 4Runner
First, turn the key all the way forward without starting the car
Then use the RESET button on the gauge cluster, and you're gonna need to set the odometer at ODO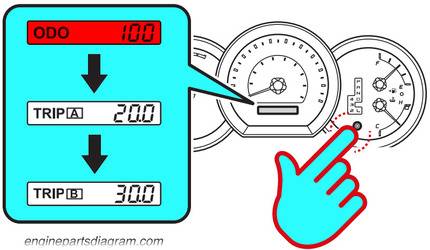 Next, I'm gonna turn it off
After doing that, you're gonna want to hold down the RESET button as you turn on the ignition again
Keep holding the button while the dashes go across until the zeros appear, and that's will reset the oil life
2010-2022 Toyota 4Runner
Time needed: 3 minutes.
This chapter will show you how to reset the oil life or the maintenance required light on a Toyota 4runner. This is a 2021 4runner here, but it will be the same in a few different years. So the first thing we want to do is:
Switch on the ignition

First, turn the ignition to the on position on as far as you can turn the ignition forward without actually starting the engine or you can press the START button two times

Go to the TRIP A

Then once it's on, we're going to press the ODO/TRIP stem right here and we're going to press that until we have TRIP A highlighted on the screen


Turn the ignition off

Once we have TRIP A up we're going to turn the ignition off

Hold down the ODO/TRIP stem and then turn on the ignition

Now we're going to press that ODO/TRIP stem and hold it down as you turn the ignition back to the on position

Keep holding it

We're going to continue to hold it down and then as you can see they're resetting and once that message is done you can let go and it has been reset
So that's pretty much it. Let me know if you have any questions. If you could take a second to share this post, it helps us out, and I'd appreciate it. Anyway, enjoy and keep taking care of your 4runner.