Reset Guide: Chevy Spark Code 82/Oil Change Light (2013-2022)
Last Updated on March 16, 2022 by Christ
How are you doing, guys? Today I'm going to make this post because last time, I don't remember if I told you how to clear the code 82 on this Chevy Spark. But right now is the time to tell you how to reset this code 82 light on Chevy Spark after an oil change, guys.
So if you drive a Chevy Spark and see code 82 on the dash, I was uh concerned and confused when that first came up the first time. However, there's no need to be concerned. It is just a notification of an oil change. So let me teach you to reset it right now.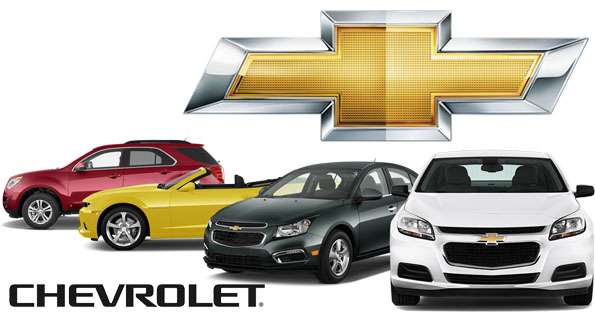 Chevy Spark Code 82/Oil Change Light Reset Guide
Warning! Please note your vehicle model. This tutorial will hold true for the Chevrolet Spark on the North American market (2013 2014 2015 2016 2017 2018 2019 2020 2021 2022 model years).
2013-2015 Chevy Spark
Time needed: 3 minutes.
So this is how to reset a 2015 Chevy Spark LT oil change or code 82, which is basically the oil change. So the first thing you're going to have to do is:
Turn on the car

First, you want to turn it on. You can crank it but you don't have to

Go to the OIL reset menu screen

Then what you want to do is hit the MENU button until you find this feature right here where you see the oil can and the percentage 


Hold in the SET/CLR button

Once that comes up you'll hold down the SET/CLR button and that should take it to a hundred percent

Start your car

Now you can, turn off the vehicle and then turn the vehicle back on again so that should be back to normal and should get rid of the code 82
2016-2022 Chevy Spark
Now the vehicle is running right now it does need to be to the best of my knowledge and accessory mode or running
Then what you'll do is press this button here on the left stalk which is a MENU button till you get to the OIL percentage indicator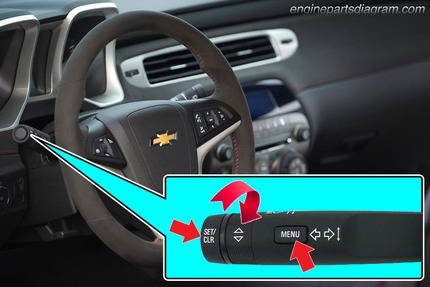 There's a button on the end that says SET/CLR to reset it. You'll push and hold it and for after about five seconds till you hear a chime that's the chime and it'll reset it to 100%
So that's it, and we're all done. I hope this helped you out. In the comments below, let me know if you have any questions. Thanks for stopping by, and have a fabulous day.