2013-2017 Chevy SS Oil Change Light Reset Guide
Last Updated on February 28, 2022 by Christ
Good morning Chevy fam! Today I'm performing an oil change light reset on a 2017 Chevy SS sedan. It's my vehicle, and it's time for an oil change. The oil life monitor has not gotten down to the point where it says it's oil change required, but a one-year point has come upon this car's time.
So with that, you're required to change it whether the oil up monitor says or not because its maximum lifespan of the oil is one year. So let's go through the intro and then we'll go through the procedure I have here and then start the oil reset.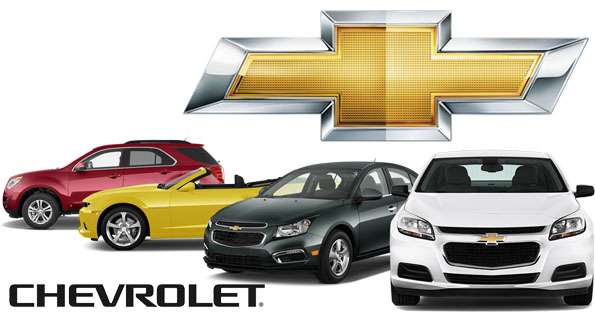 2013-2017 Chevy SS Oil Change Light Reset Guide
Time needed: 3 minutes.
Now, resetting the engine oil life system is what we will do here. This will be on a 2017 Chevy SS here, but it will be the same in several years (2013, 2014, 2015, 2016). So now we'll get started here.
Switch on the ignition

First, turn the ignition key to the on position to turn on the dashboard lights

Find the VEHICLE INFORMATION MENU

The next step is to go to the MENU button and click it until you reach the VEHICLE INFORMATION MENU


Go to the OIL LIFE

Then you change the driver information menu screen to the remaining OIL LIFE by using the scroll ▲▼ button

Press the SET/CLR button

Once you put it to that particular screen, you'll have the SET/CLR button at the end of the turn signal lever. So you press that and then on the screen will say are you sure that you want to reset?

Select YES

After that, use the turning wheel to scroll up and when it's on YES you will  press that SET/CLR button again and it will reset it to 100
So that's how easy it is to reset the light. If you have any questions, I'd be happy to assist you since this is the method you should utilize if you're conducting the oil change yourself. Thanks for reading and see you next time.