How To Reset Toyota Sienna ABS Warning Light Without a Scan Tool
Last Updated on January 17, 2020 by Christ
How To Reset Toyota Sienna ABS Warning Light Without a Scan Tool – The Sienna is a large MPV produced by the Japanese manufacturer Toyota in the US for the North American market. Since 1997, it is now in its third generation. The North American markets had been right, like Europe, the first generation Previa, that is to say, the Estima in Japan. But sales were rather low in the United States. The first Sienna is devised specifically to meet US demand. This is a minivan at the American style, more in the spirit of a Dodge Caravan. It is produced in the United States and receives a gasoline V6 better suited to local demand. It has sliding rear doors, as the Previa.
The second generation of  Sienna arrives in early 2004. It is much bigger and has a V6 3 liter worn to 3.3 liters, the gearbox offers four but not more than five reports. The following Sienna and the customer demand, partial to large models and are also available in 4-wheel drive. Choosing a larger model will pay for Toyota, as annual sales in the United States who were around 100,000 copies will exceed 150,000 between 2004 and 2006 and still graze the 140,000 in 2007.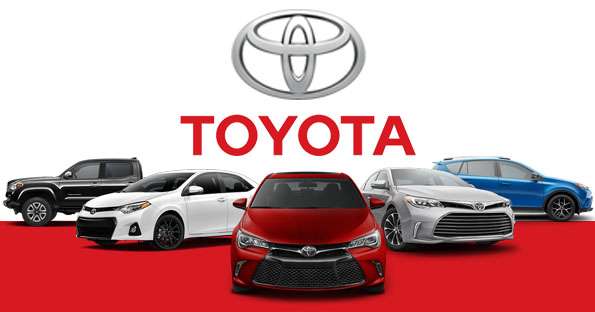 How To Reset Toyota Sienna ABS Warning Light Without a Scan Tool:
Time needed: 17 minutes
If the ABS light is on, the ECU is trying to tell you it thinks you have a problem. You can't just clear the code by disconnecting the battery, they can only be reset like this procedure or a high-end scan tool. To turning off the ABS Light on your Toyota Sienna, follow these steps:
Connect terminal 4 (CG pin) and 13 (TC pin) of the OBD-II socket with a jumper wire.

Turn the ignition ON but do not start the engine
You'll see lots of flashing lights, but please just note the ABS light. Count the blinks of the ABS light, normally, it should be fast and continue to blink, twice per second. You can find a chart online of exactly what code you're looking at.
To clear the codes, turn the key off
Then turn the ignition ON and press the brake pedal 8 times within 5 seconds.
If the way you are correct, the ABS light should return to its normal fast blinking.
Turn off the car and remove the jumper.
Finally, start the engine and verify the indicator has been reset.
For more details, please watch the following video:
We got this tutorial from Toyota specialists. This procedure should be work on the old generation of the Toyota Sienna. Hopefully, the article How To Reset Toyota Sienna ABS Warning Light Without a Scan Tool useful for you. Good Luck! 😀
(Visited 5,458 times, 1 visits today)