Service Reset: Chevrolet Aveo Oil Change Light (2002-2011)
Hello, good morning, my friend. Today I figured I might do this short content to give you an idea of what I am doing since I know it's cold outside, and you don't want to go out in winter anyway. So this is how to reset your service or oil change light in a Chevrolet Aveo.
By the way, It's not going to hurt to change it a little earlier than that. It never hurts to have the fresh oil in the system, but it often costs to change. I recommend that you change it regularly at least 5,000 miles or less. So I'm happy to report that I'd also like to share with you.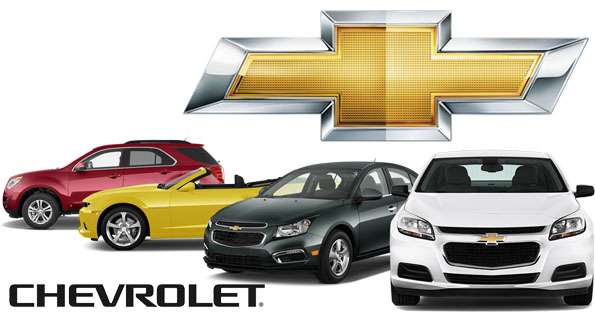 Service Reset: Chevrolet Aveo Oil Change Light (2002-2011)
Time needed: 3 minutes.
Now we're in a Chevy Aveo. This one is 2010, and we're going to be reset the maintenance light that's a little wrench indicator that pops up there underneath the speedo. It's an effortless procedure. So now all you need to do is:
Switch on the ignition

First, turn the key on but not the engine 

Step on the GAS pedal 3 times

Then go down to the GAS pedal and press it inwards three times in five seconds so then you'll see the maintenance light blink and then it will go away

Start your car

Now you can start your car to confirm that everything is done
Well, friends, that's a wrap oil reset done. If you have 2002, 2003, 2004, 2005, 2006, 2007, 2008, 2009, 2010, 2011 models, it will be a similar procedure. Don't forget to share the post so others can learn how to do an oil reset in this chevy. For tips or suggestions, comment down below. Anyway, guys, thanks a million for reading, and have a good day.