Reset Guide: Lexus LX 570 Oil Maintenance Required Light (2008-2021)
The Lexus LX is a medium-large luxury crossover SUV produced since 1995 by the Japanese car manufacturer Lexus. So in this post, I want to talk about resetting the oil maintenance required light on my Lexus LX 570.
Here's a helpful tip on how to reset or turn off your maintenance required light on any Lexus LX model. However, it should be noted that you have performed periodic maintenance before resetting this system.
Lexus LX 570 Oil Maintenance Required Light Reset Guide
Warning! Please note the model year of your vehicle. This procedure applies to the third generation of Lexus LX 570 (2008 2009 2010 2011 2012 2013 2014 2015 2016 2017 2018 2019 2020 2021 model years).
For 2008-2015
The reason why i'm out here is there is a maintenance light on my Lexus LX. So now i want to show you how to reset that super quick but it does take a couple steps. If you don't get those steps right then you can't get it so let me show you how to do it.
Push the Start button twice to make car on without start the engine
Make sure that you have set on TRIP A, so push the ODO/TRIP button until you get it on TRIP A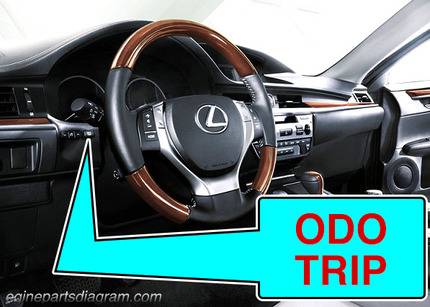 Push the Start button once to turning off
Hold down the ODO/TRIP button while pushing the Start button twice
Keep holding it and you'll see that oil life bar going across then you're done
For 2016-2021
Time needed: 3 minutes.
In this chapter we're gonna be show you how to reset the maintenance light on this third-generation Lexus LX570. This guide specifically is for 2016 model but it should work the same on any third generation Lexus LX.
Turn on your car with engine not running

Push the Start button twice without depress the brake

Go and find the ⚙️ SETTINGS

Scroll to left or right by using the ◄ ► button to find the SETTINGS menu


Scroll down to SCHEDULE MAINTENANCE or OIL MAINTENANCE

Okay now go down by using the ▼ button to the Schedule Maintenance

Press center button

Press the center button to enter the menu

Select YES

When a confirmation message appears, select YES to execute the maintenance data reset
You can also reset maintenance items via the navigation screen in the middle of the dashboard.
Turn on your car
Press the MENU button to access the main menu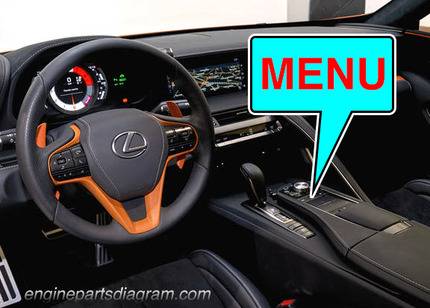 Select SETTUP by using the Remote Touch knob
Go to the VEHICLE and then MAINTENANCE
Now in this menu you can select the desired item in which you need to reset
So there you have it, folks. Now you know how to reset the maintenance light and some tips and tricks in between. I hope this content was helpful and you learned something new. Check out some of my other content. May the Lord bless you and keep you, and you have a wonderful day.