Reset Guide: Chevrolet Captiva Oil Service Light (2011-2018)
Last Updated on January 7, 2022 by Christ
The oil and spanner light here on my Chevrolet Captiva. This is a 2008 model, and I know that the oil has been changed. It was just in for service last week into the garage, but they weren't aware there was an oil service light on my Chevrolet Captiva, so now we'll try to reset that.
It's a short post, but I'm not particularly eager to skip steps. I want to show you everything the whole way through so there's no sort of questions unanswered sort of thing with doing a service. But if you do have any other comments or feedback, leave them in the comments section. So here we go.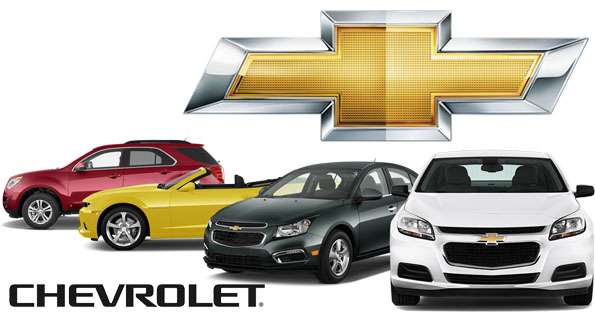 Chevrolet Captiva Oil Service Light Reset Guide
Warning! Please note your vehicle model. This tutorial will hold true for the first generation of the Chevrolet Captiva (2011 2012 2013 2014 2015 2016 2017 2018 model years).
For Petrol Engine
First, we're going to do is turn the ignition key to the on position so the dash is all on 
Then I'm going to do is press the ACCELERATOR pedal three times in relatively quick succession
The oil service light will go out and you're ready to go
For Diesel Engine
Time needed: 3 minutes.
This chapter will show you how to reset the oil light on this particular model. Basically, just doing the same thing as a petrol engine by pressing the accelerator three times, but you're just doing it slowly. So let's do it.
Take the key out

First, you take the key out and wait about a minute

Turn on the ignition

Once it does, put the key in the slot and turn the ignition on without starting the engine

Pump the ACCELERATOR pedal 3 times slowly

After that, within 60 seconds you press the Accelerator pedal down but this time you hold it for 2 seconds and then release for 2 seconds and you do that another time for three times

Turn off the car

Once you are done with that, turn the ignition off and that's what worked for me
So that has now reset the oil change indicator light. Obviously, you don't want to be resetting that unless you have had your oil change, but that's clearly how you reset it on this Chevrolet Captiva. Feel free to give me a comment if you found that helpful. Thanks so much for reading, and have a nice day.