How To Reset Nissan NV200 SRS Airbag Warning Light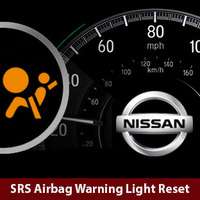 Last Updated on February 17, 2020 by Christ
How To Reset Nissan NV200 SRS Airbag Warning Light – This car is presented as a light van Nissan NV200 Concept at the Tokyo Motor Show 2007. Production started May 19, 2009, in Japan. In November production started in Europe in Spain. Auto received the title of Van of the Year 2010. The car is based on the floorplan B known for Renault Clio, Dacia Logan, Nissan Micra, Nissan Tiida, and Renault Twingo. In 2012, it presents a twin version of the Mitsubishi under the sign of the internal market, and a year later – model Chevrolet City Express exclusively for the North American market.
Moreover, in India in 2013, we will begin production of electric model Ashok Leyland Stilo, which is a stylized license variation of the Nissan NV200. Since 2011. Nissan NV200 designs and tests a new generation of electric drive. The hybrid car can go into production in 2013. Conceptual version of the e-NV200 Concept shown at the beginning of 2012. – It has a range of over 100 km, and the batteries can be recharged in 30 minutes.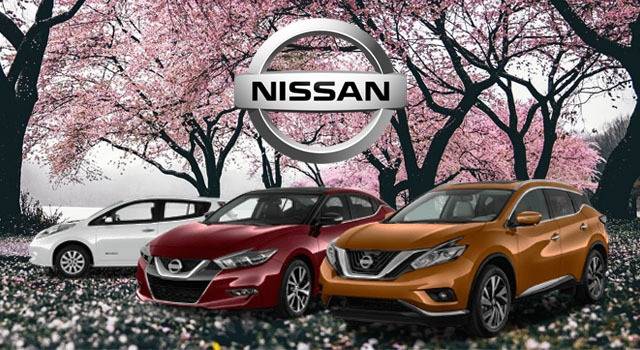 How To Reset Nissan NV200 SRS Airbag Warning Light
Time Needed : 7 minutes
If you receive an srs airbag warning light while driving and you want to clear or turning off the warning light on your Nissan NV200, follow these instructions:
Turn the ignition key to the ON position without starting the engine

If your vehicle has a Smart key button, press the "Start" button twice without touching the brake pedal.

Watch the airbag light closely. It will stay on for a few secs. and then as soon as it blinks off (the start of the flashing), turn the ignition OFF instantly.
Wait for more than 3 seconds

Repeat steps 1-3 two more times until you have done the cycle three times.
Now turn the key on and watch the light. It will start blinking in a different, slower manner.

This is a diagnostic mode. You can watch this for a little while, no hurry.

Now turn the ignition OFF again, wait for more than 3 seconds like in step 3 again, and turn ON back again.
Turn the ignition off and then start the engine to verify the indicator has been reset
For more details, please watch the following video:
This tutorial is based on the Nissan manual guide. If the procedure worked, the airbag light will not be flashing. This procedure should apply to all models of Nissan NV200 (2010 2011 2012 2013 2014 2015 2016 2017 2018 2019 model years). Hopefully, the article How To Reset Nissan NV200 SRS Airbag Warning Light useful for you. Good Luck!